Giuseppa's Background
The Chemistry of Being a Realtor
I was born in Italy and came to Canada with my parents when I was five years old. I grew up in Montreal, graduated with a B.Sc. in Chemistry from Loyola College and received my Ph.D. in Chemistry from McGill University. After getting married I moved to Erin Mills with my husband and have spent the last 38 years there – living, working, and watching the area and the City of Mississauga grow up around us.
I was hired by the Xerox Research Centre of Canada in Mississauga when I first moved to Erin Mills and I spent my career there, first as a scientist and then as a manager. I learned how to apply knowledge and observation to business and finance at my work, while I simultaneously nourished my life-long interest in homes, home design, home décor, and the housing business in general, both with my own home in Erin Mills as well as by following the growth of the housing market in Erin Mills and surroundings.

I have a married daughter who bought her first home a few years ago a little ways to the north; my husband and I will be celebrating  our 40th wedding anniversary this year. My "dark secret" is that my favorite TV channel is HGTV! BTW – don't be surprised if you run into me some time at Rona, Lowes, Home Depot, Homesense, or other similar stores – I love decorating and renovating! You can often see me either hosting open houses in the area or attending them - a great way of meeting people.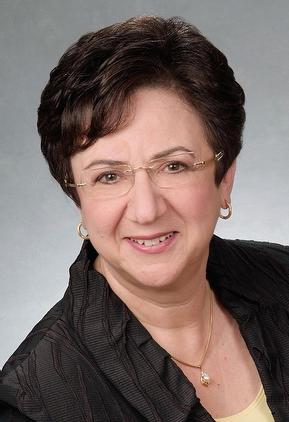 Awards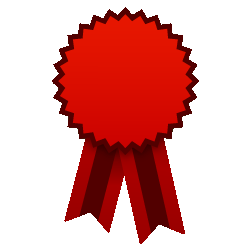 Royal LePage Professional Development Program